hire erica
Here are skills and services you can hire Erica for.
Spokesperson
Way before the term "influencer" was coined, Erica continues to be one of Canada's the most influential women. Over the last three decades, she's earned the trust of her audience by handpicking brands she works with. If you're looking for someone like Erica to tell your brand's story to the public in an authentic, creative way, hire Erica.
Content Creator
Erica has fifteen years of experience creating award-winning editorial and branded content. If you're looking for creative direction or collaboration in a variety of storytelling formats (digital publishing, social marketing, songwriting), hire Erica.
Community Builder
Erica has been launching, growing, motivating and understanding community for almost twenty years. If you're looking for help creating meaningful community for your business or brand, hire Erica.
Brainstormer
As a serial entrepreneur, thought leader and problem solver, I enjoy helping others to think differently. If you're stuck and need to reinvent your business or brand, hire Erica.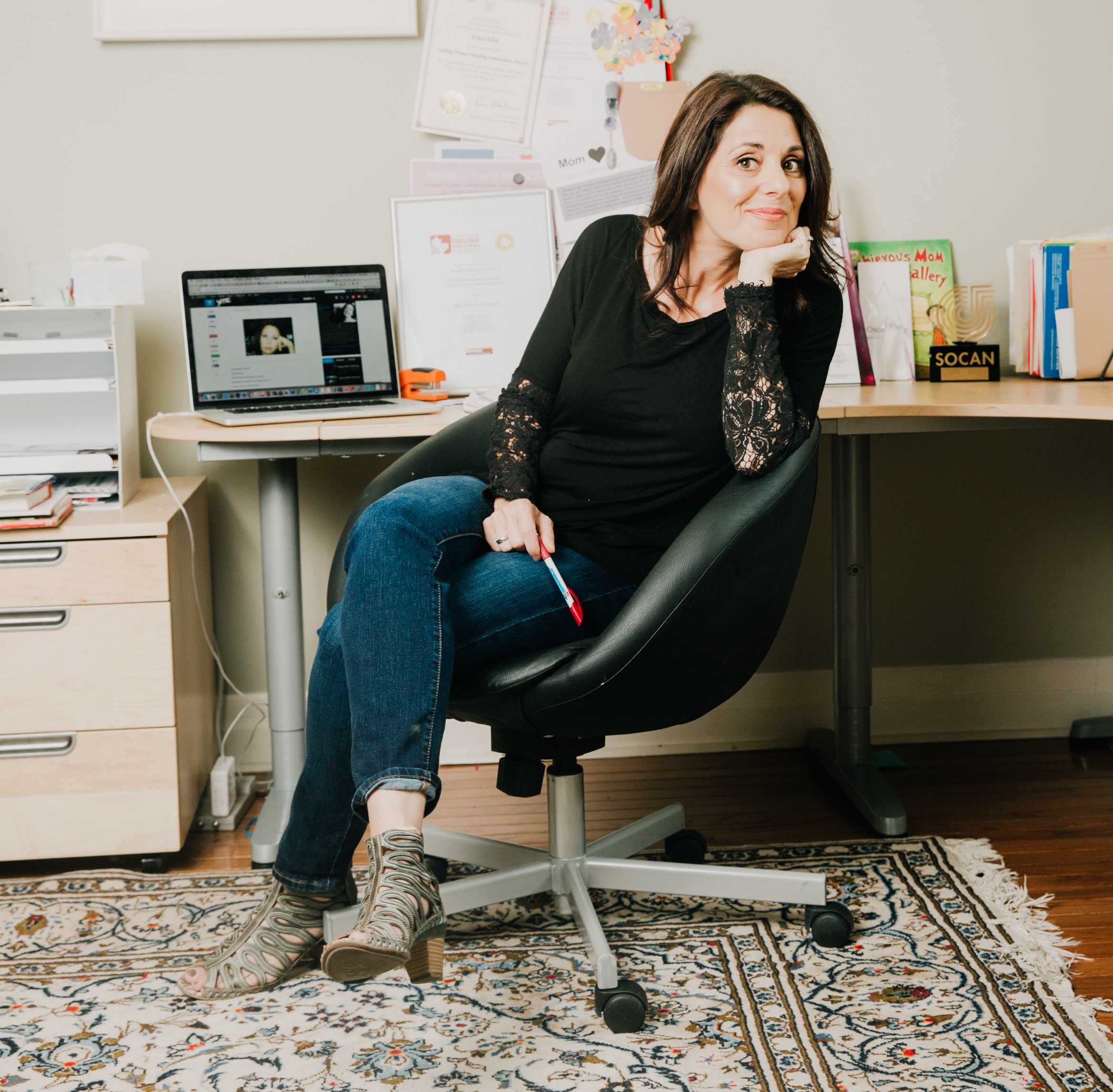 Here's how i can help your business.
Spokesperson
Social Strategy
Branded Content
Editorial Content Direction
Community Building
Business Mentorship